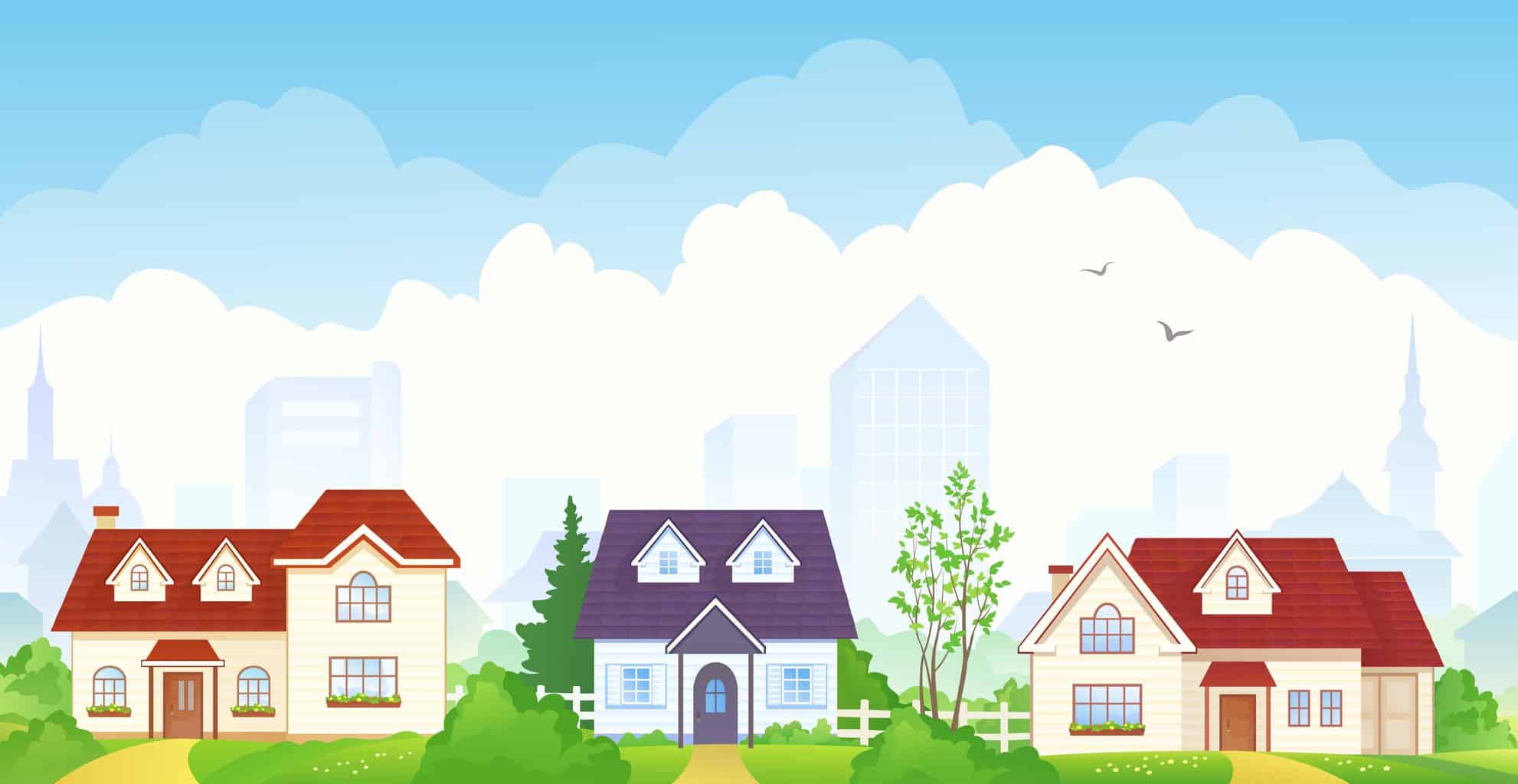 When searching for Home Insurance it is important to know that there is no such thing as 'Apples to Apples' coverage. Reviewing the below 6 standard coverage limits is only a basic starting point:
Dwelling – Provides coverage for the dwelling on the residence premises shown in the Policy Declarations used principally as a private residence*.
Other Structures – Provides coverage for fences, driveways and walkways as well as other structures on the residence premises not attached to the dwelling*.
Personal Property – Provides coverage for personal property owned or used by any insured while it is anywhere in the world*.
Loss of Use – Provides coverage for increased expenses when a home is uninhabitable following a covered loss*.
Personal Liability – Provides bodily injury or property damage coverage for damages which an insured is legally liable including defense costs for the company appointed counsel*.
Medical Payments – Provides coverage for the payment of necessary medical expenses of non-insureds incurred as a result of a covered accident causing bodily injury*.
…reviewing the above is a good starting place, but these alone cannot truly determine which policy is better or worse than another.
More importantly, you should verify these 11 coverage's:
Does the policy cover Dwelling Replacement Cost (RC) or Actual Cash Value (ACV)? – You want dwelling replacement cost, always, always, always! Need I say more?
Does the policy cover Replacement Cost (RC) or actual cash value (ACV) for your personal property? – You want replacement cost, always!
Does the policy include Extended Dwelling Coverage: You want extended dwelling coverage, always!
Does the policy include Building Codes or Law Coverage: You want Building Codes or Law Coverage, always!
What is your policy Deductible? Be wary of percentage deductibles, they sound small but often are the highest you can buy. Example is 1% of a 500,000 Coverage A) limits would equal a $5,000 deductible.
Does the policy include personal injury liability? – You should consider adding this coverage especially in today's social media frenzy for around $1.00 a month. A simple post on a social networking site or a blog that harms another person's reputation could lead to a lawsuit costing thousands of dollars in legal fees and damages.
Does the policy include backup of water & sewer? Put extra consideration to this coverage if you have a basement and/or sump pump. Many policies either exclude this entirely or only include a small amount such as $5,000
What are the Special Limits of Personal Property Coverage? Most if not all home insurance policies include a sub-limit for specific valuables in your home. However, this limit can vary drastically between policies, commonly between $500 and $10,000. More can also be added so don't over-look this important coverage.
Do you have a home business or daycare? If yes, most policies drastically limit coverage or exclude coverage all together. If you need this coverage you must request it, as this coverage is not automatic so make sure you are reviewing this if you have a home business or daycare.
Do you have any farm animals or incidental farming operations on your property? If Yes, make sure to bring this up when shopping for home insurance. Many policies exclude all farming operations. Many companies do not offer this so make sure to find a policy that can add a hobby farm endorsement.
Does the policy include Equipment Breakdown? Not many polices offer this important coverage. It can save you thousands if you have a breakdown to electrical systems, heating and cooling systems, appliances, televisions or computer equipment. *
* (limits and restrictions apply)