Yakima Valley Sundome and State Fair Park Events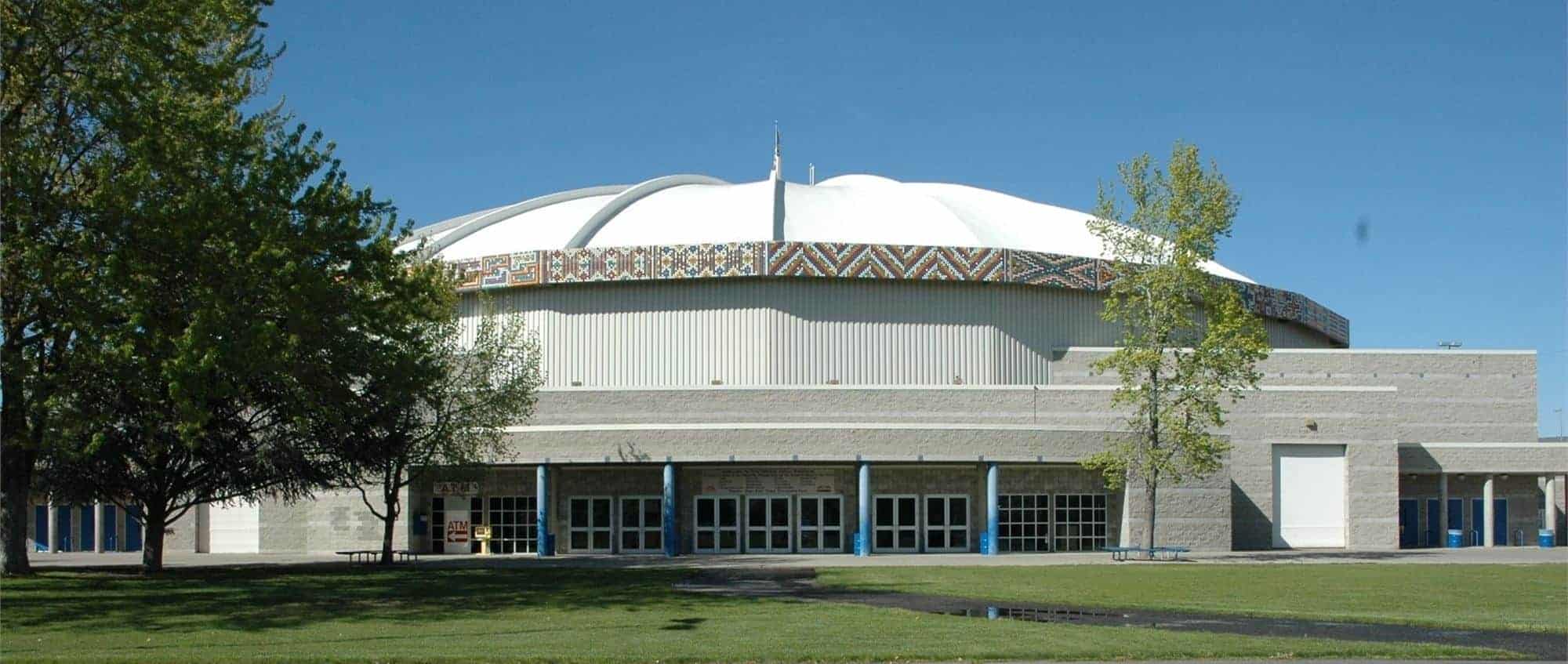 Since 1892 when Washington State held its first fair on these grounds, State Fair Park has served the community and the region as a gathering place for numerous activities and events, including our signature event…the annual Central Washington State Fair. Through the years, we have grown from being a once-a-year activity to a year-round activity center, utilizing our magnificent grounds and historic buildings to serve individuals, families, groups, non-profit organizations, schools, spectator sports, promoters, and many others.
Built in 1990, the Yakima Valley SunDome is an 85,500 gross square-foot facility perfectly positioned among the picturesque landscape of State Fair Park, and conveniently located near the urban core of the city. The YV SunDome was designed to host sporting events, i.e. basketball, soccer, volleyball, ice shows, horse shows, circuses, boxing and concerts, as well as agricultural expos, trade shows, symposiums, conventions, and much more.
Yakima's vibrant and walkable downtown is home to a variety of hotels, a food lover's paradise of local, authentic restaurants, festivals, exciting live entertainment, eclectic shopping and a community dedicated to hospitality.
They specialize in providing guests with a turnkey experience with our event services and amenities. Our staff provides the highest level of customer satisfaction to make your event a success. The Yakima Valley SunDome has hosted millions of attendees since its inception. They want you to be next.