Fort Simcoe State Park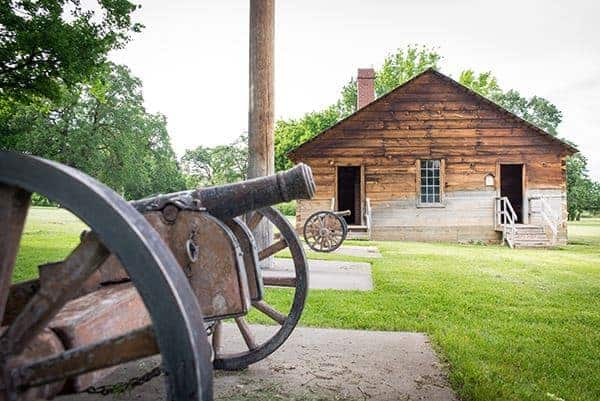 Fort Simcoe is one of the few remaining pre-Civil War forts in the west, and military history buffs should put it on their bucket lists.
You have to want to see Fort Simcoe Historical State Park to get there. Located on the Yakama Indian Reservation, between rolling hills, small farms and tiny towns, the fort has a unique sense of remoteness – and a beauty that makes it worth the drive.
PARK FEATURES
Fort Simcoe Historical State Park is a 196-acre, day-use heritage site and is primarily a historic preservation effort. Due to its historic significance, Fort Simcoe was placed on the National Register of Historic Places in June 1974. Camping is available at nearby Brooks Memorial and Yakima Sportsman state parks.
In 1956, Fort Simcoe was leased to Washington State Parks by the Yakama Nation on a 99-year lease, for preservation as a historic monument.
For More information Call: (509) 874-2372
White Swan Washington Information – Read More