Yakima Insurance Agency for Auto, SR22, Home, Renters, and Life.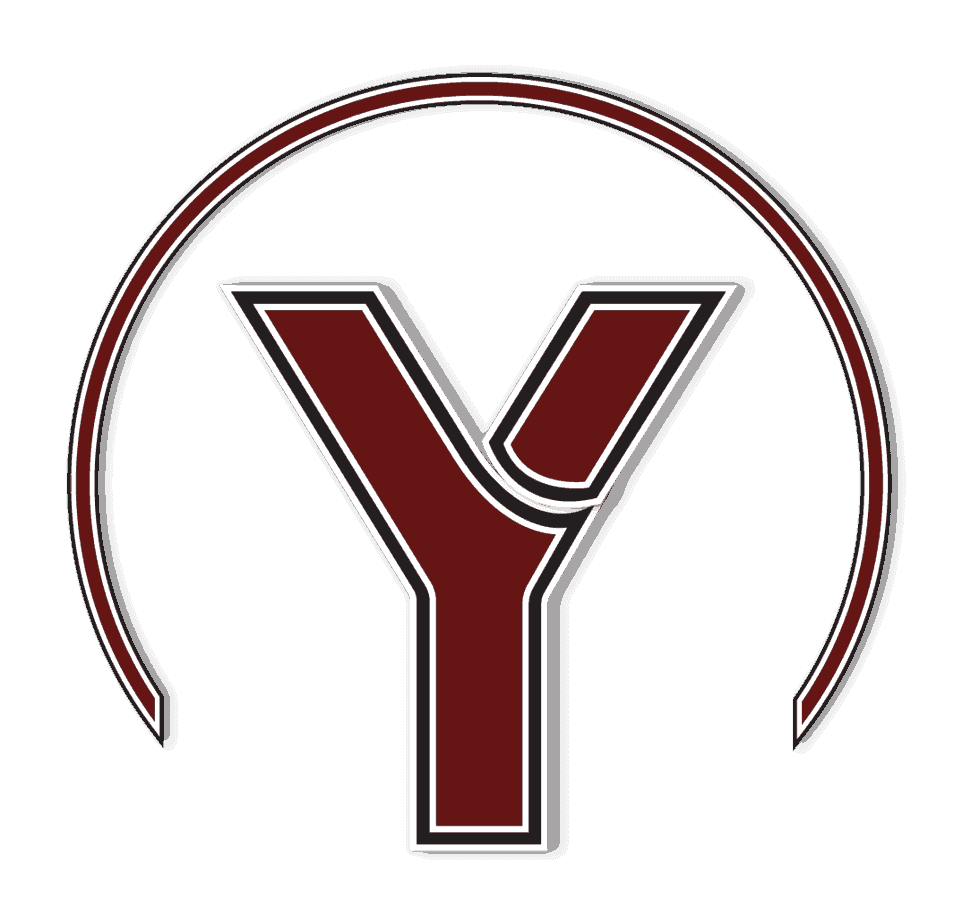 Originally built in 1920, The Capitol Theatre has been serving the community for nearly a century. Just after being purchased by the City of Yakima in 1975, much of the Capitol burned to the ground in a tragic fire, leaving nothing but a smoldering facade. The newly formed nonprofit, Capitol Theatre Committee, led fundraising efforts to restore the Theatre to its original glory. It reopened in 1978 (just 733 days after the fire).
Today, the Capitol Theatre Committee programs, manages and maintains the City owned Theatre facilities. Annually, the CTC presents and/or hosts an average of 175 events sponsored by 65 separate community and for-profit promoters.
Check out upcoming events happening at the Capitol Theatre HERE
Insurance Products In Yakima, WA
Select a product to learn more