Main Street America Insurance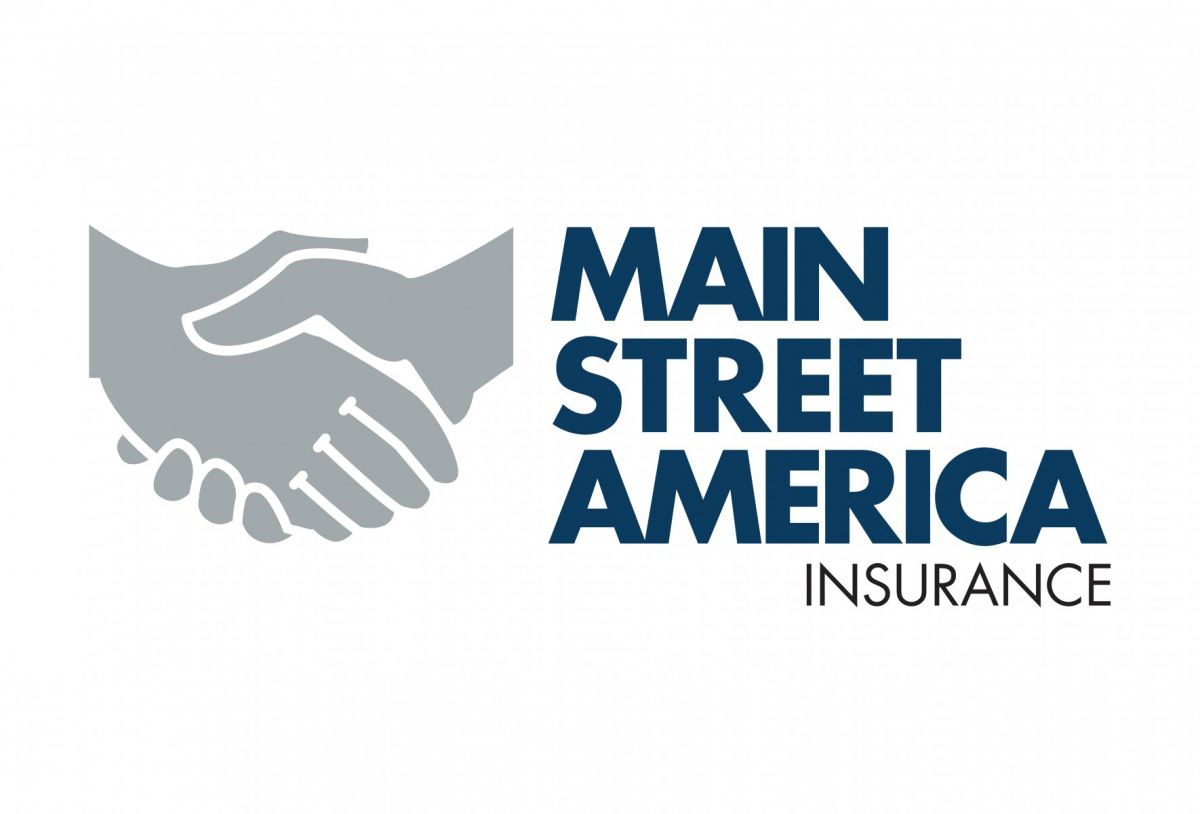 Main Street America Insurance
Yakima Valley Insurance proudly represents Main Street America Insurance for personal and commercial insurance products.
Main Street America Insurance started in 1923 with the founding of National Grange Mutual Insurance Company (NGM) to provide affordable insurance to the Grange Fraternity members in New Hampshire. While the company has expanded has from its humble beginnings, the core of Main Street America Insurance remains as it was nearly 100 years ago – to invest in building real relationships and providing a confident and stable future through affordable and personalized insurance.
Headquartered in Jacksonville, Fla., Main Street America Insurance offers a wide range of commercial and personal insurance, as well as fidelity and surety bond products, to individuals, families and businesses throughout the United States.
The company writes more than $1.1 billion in annual premiums exclusively through independent insurance agents. Main Street America Insurance carries an "A" (Excellent) Financial Strength Rating, with a Stable Outlook, and "a+" Issuer Credit Rating from A.M. Best, the insurance industry's premier rating organization.
In 2018, Main Street America Insurance merged with American Family Insurance, the nation's 13th-largest property/casualty insurance group, becoming the enterprise's channel to distribute products through independent agents.